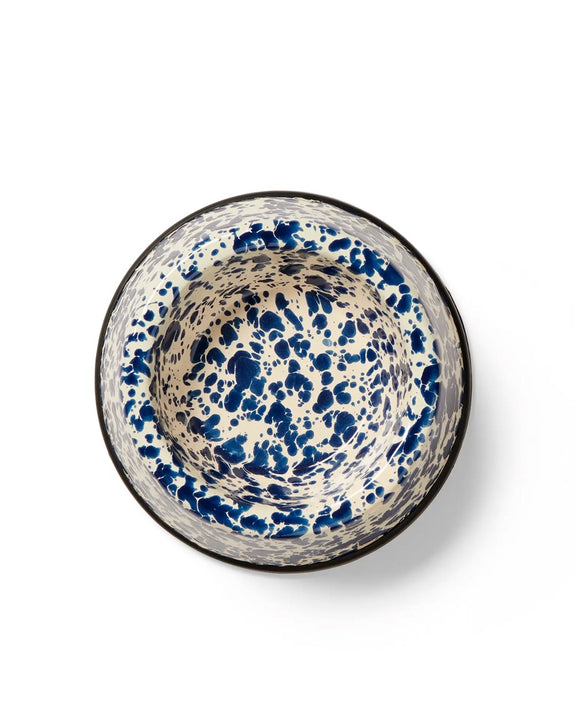 Crow Canyon - Pet Bowl Splatter Small Navy and Cream
$42.00 AUD
Mealtime for your furry friends is about to get a stylish upgrade! This reliable Small Pet Bowl highlighted in the Crow Canyon iconic Splatter design is ideal for daily feedings without neglecting durability.
Dimensions 17cm x 17cm x 6cm
Material Porcelain enamel on steel base
Product Care
Dishwasher Safe
Ok to use on oven, grill, stovetop, campfire
Do not use in microwave
Don't use abrasive cleansers or hard water stain removers on the surface
Crow Canyon's long-lasting enamelware is thoughtfully designed for life. And second-lives. Each eco-friendly piece is made from porcelain-covered steel that's lightweight, durable, naturally non-stick and easy to clean without plastic coating. And because it's shatterproof, it's ideal for kids, camping and pretty much anything.
Related products